Remote computer repair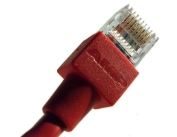 Want us to fix your computer without having to lug it down to one of our shops? We can do that too! Just log into your customer account and click Order Service. Upon ordering, you'll be connected with one of our technicians. You can stay and watch or leave and we'll let you know when we are done.
Common problems we can fix remotely.
Get started now